2023 Beijing International Heat Treatment Exhibition
June 06, 2023
2023 The 21st Beijing International Heat Treatment Exhibition
--Beijing Shougang Park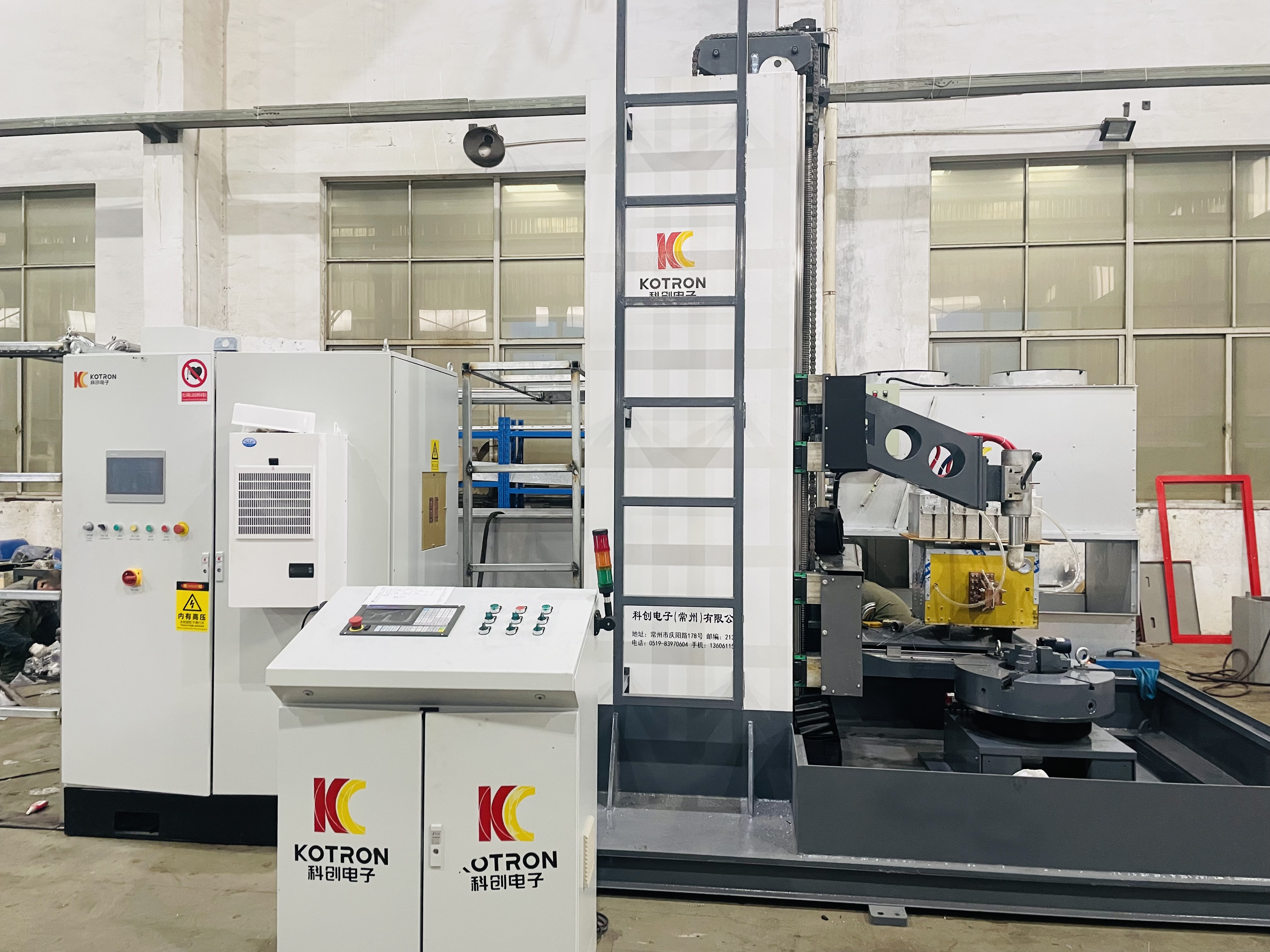 Date:1st, June 2023--3th,June 2023.
Booth No.: 3B-A13
Welcome to your visiting.
Zhengzhou Kechuang Electronics Co., Ltd. was established in 2001. It is an early high-tech enterprise specializing in the R&D, production and manufacturing of High frequency induction heating machine heating equipment and related complete sets of equipment. It has successively established Henan Province Induction Heating Power Supply and Control System Engineering Technology Research Center , Zhengzhou Intelligent Induction Heating System Engineering R&D Center. He led the research and development of the Torch Center Project of the Ministry of Science and Technology, and was awarded honorary titles such as National Science and Technology Small and Medium-sized Enterprises and Henan Province Specialized and Special New Small and Medium Enterprises. Over the years, based on IGBT induction heating power supply, the company has vigorously developed induction heating mechatronics products. At present, the leading technology has been developed to the fourth generation of intelligent digital induction heating equipment, and has successfully developed several sets of induction heating special equipment such as: chain Complete sets of equipment for rail joints, complete sets of pin sets of equipment, drive wheels, support wheels, slewing support channels, single teeth, complete sets of quenching equipment, complete sets of wire heating equipment, complete sets of quenching equipment for automobile steering gear racks, concrete Pump tube inner wall quenching complete set of equipment, quenching and tempering production line, alloy copper precision forging complete set of equipment, steel strip online quenching and tempering complete set of equipment, solar heat gathering tube baking and elimination complete set of equipment, silicon carbide crystal growth equipment, optical fiber drawing induction furnace, new energy vehicles Special equipment for induction heating such as battery welding preheating. Products are widely used in construction machinery, machinery manufacturing, aerospace, petrochemical, metallurgy, microelectronics, semiconductors, new energy, light industry, electric power, scientific research and other fields.