Induction heat treatment widely used within a variety of fields in the new-energy automotive industry
February 23, 2022
Zhengzhou Kechuang Electronic co., ltd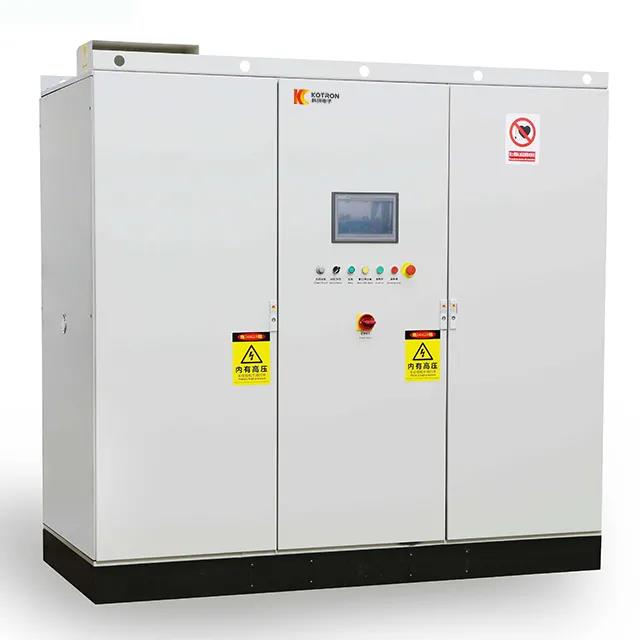 With the rapid development of new energy vehicles,to make the automotive production cleaner, safer and more efficient.
Induction heat treatment is widely used within a variety of fields in the new-energy automotive industry.
1) Induction hardening(100-200KW)
Engine parts such as valves, crankshafts, camshafts, connecting rods, and starter rings
Transmission parts, for example, CV joints, tulips, and axle shafts
Suspension parts such as shock absorber rods, springs, and suspension arms
Parts for automatic and manual gear gearboxes, for example, rings, selector shafts, and sun gears
clutch springs and brake pads
2) Induction #tempering
Camshafts, crankshafts, driveshafts, torsion bars, couplings, rocker arms, rock drills, chains, suspension arms, clutches, brake discs, steering wheels, CV joints, tulips, shock absorbers, inner and outer races, control rods, #valves, and output #shafts.
3) Induction brazing(30-60KW)
Aluminum parts for air-conditioning systems, for example, evaporator and condenser connections (tube-to-tube, tube-to-block, tube-to-tank)
steel and copper components, e.g., brake linings, fuel injection pipes
short-circuit rings for electric motors
4) #Induction #bonding
Magnets in electric motors
doors, hoods, and trunks
fenders and rear-view mirrors
5) Induction #pre-heating
Transmission parts, for example, shrink fitting of gear wheels
6) Induction #post-heating
Engine parts and brake discs (polymerization)
Induction #straightening
steel chassis
truck making and repairment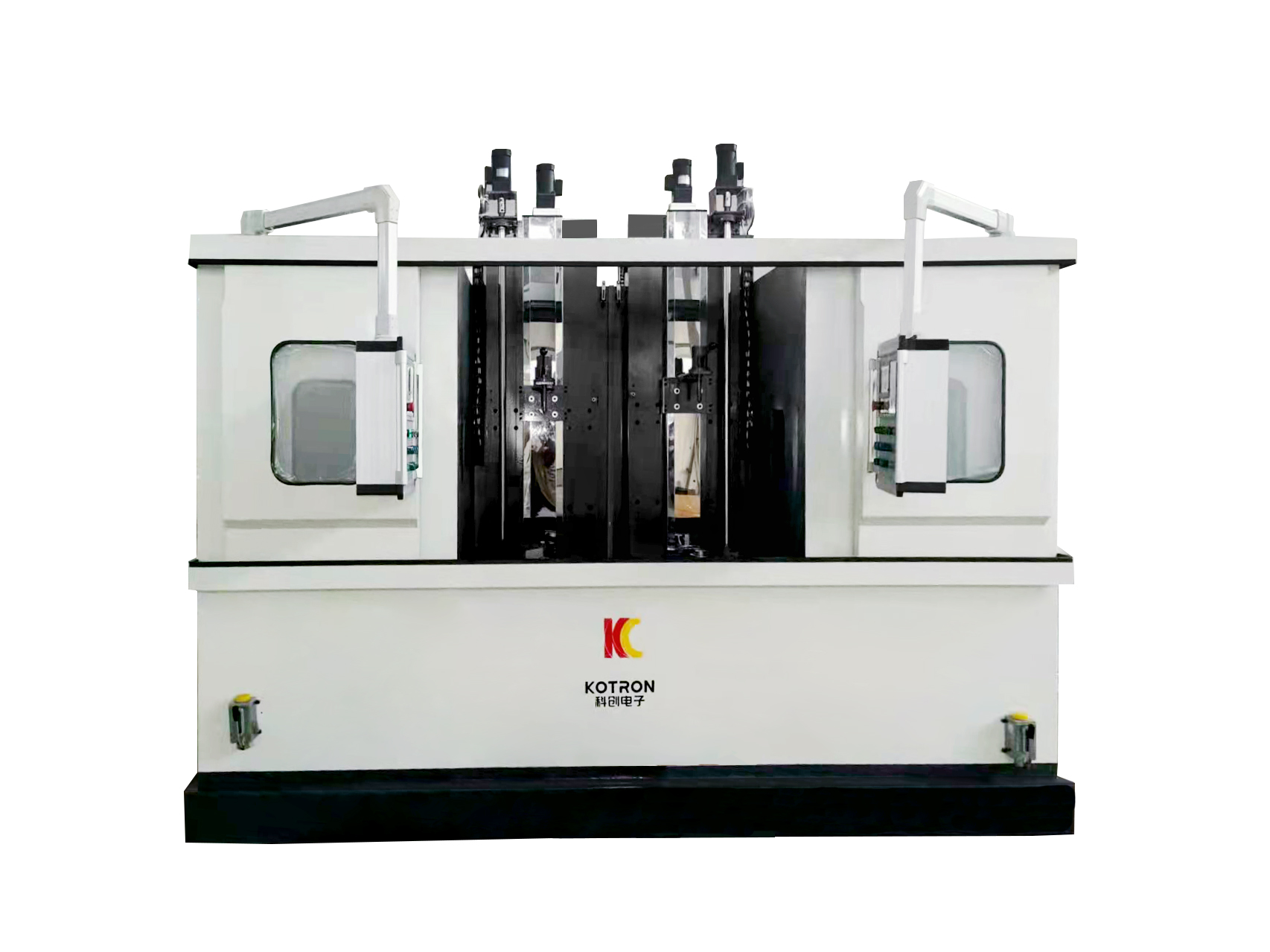 TAG:&nbsp&nbsp&nbspautomotive