Kechuang Induction melting zinc furnace
May 12, 2021
Kechuang Induction melting zinc furnace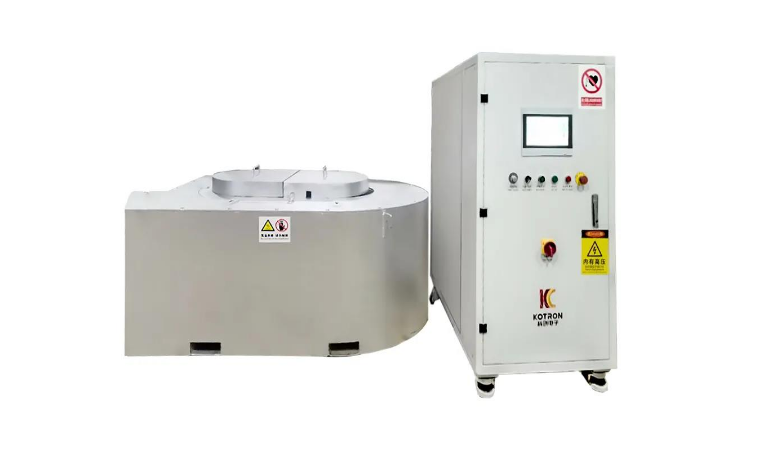 The induction melting zinc furnace is through in-depth exchanges between our company and technical personnel of many die-casting enterprises, and fully researches the needs of the industry.
The latest galvanized pot developed. The principle of heating and heat preservation fully meets the practical requirements of enterprises and achieves energy-saving efficiency to the greatest extent
fruit.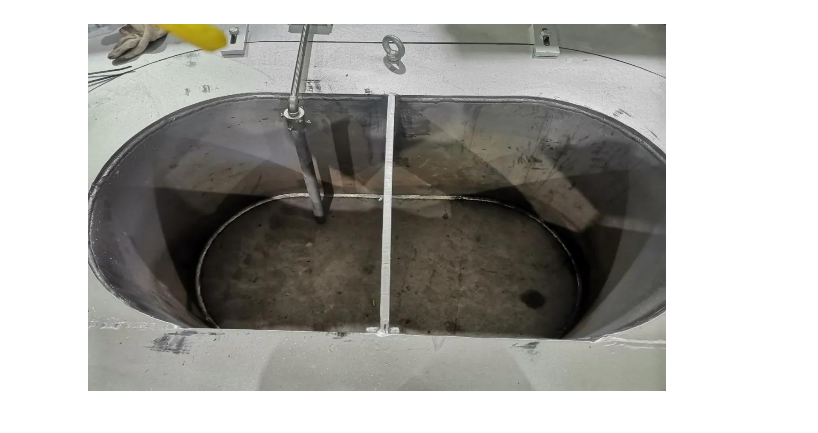 Features
●Full-air-cooled induction heating technology, including the heating coil is also made of special customized materials, without additional water cooling.
●With intelligent control system, constant power output mode, including full power output, constant power output, can realize zinc liquid temperature control
Within 3 degrees, the purpose of improving the quality of zinc liquid is achieved.
●Implement heating rod heating, that is, direct heat conduction and heating of the zinc liquid, which effectively improves the efficiency of heating the zinc liquid. Further reduce the gas in the furnace
Atmosphere temperature, the zinc liquid can be combined with air to form zinc oxide slag. After 18 months of actual application and observation by customers, it can be realized
There is no need to clean the residue after 1 month to 3 months of continuous use.
●Energy-saving effect, realize the heating of electromagnetic induction heating rod, so as to maximize the heat conduction to the zinc liquid, and the traditional silicon carbide rod heating
Compared with the characteristics of slow heat conduction between air and zinc liquid, the energy consumption is greatly improved, and the maximum energy saving is about 30%.