The 21st International Intelligent Equipment Fair 2020 in ChongQing international Exhibition Center
September 25, 2020
The 21st International Intelligent Equipment Fair 2020 in ChongQing international Exhibition Center
Company: Zhengzhou Kechuang Electronics Co., Ltd
Date: From 24th, Sep 2020 to 27th, Sep 2020
Exhibition Number:S5-461
Now follow me and see how lively it is: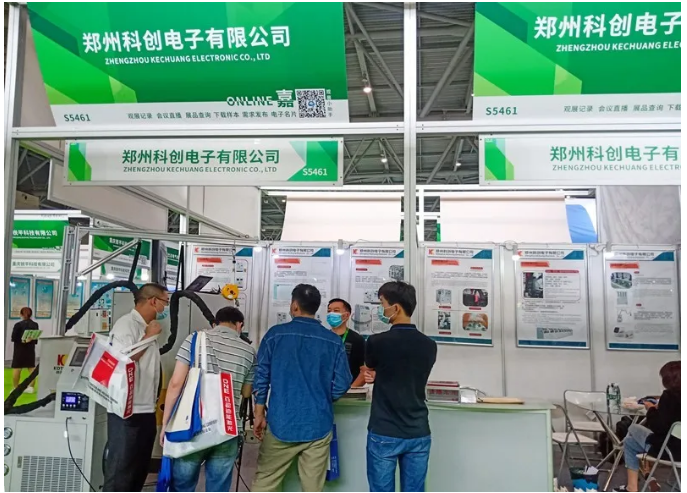 Technicians with more than 15 years heat treatment experience to do Induction heating/brazing experiments, which attract a lot of people to watch carefully, and then discuss the cooperation issues.

Founded in 2001, Zhengzhou Kechuang Electronics Co., Ltd. is a high-tech enterprise specializing in High frequency induction heating machine heating equipment and related complete sets of equipment.Focus on heat treatment equipment production, service customers including machinery manufacturing, aerospace, petrochemical, metallurgy, microelectronics, light industry, electric power, scientific research and other fields.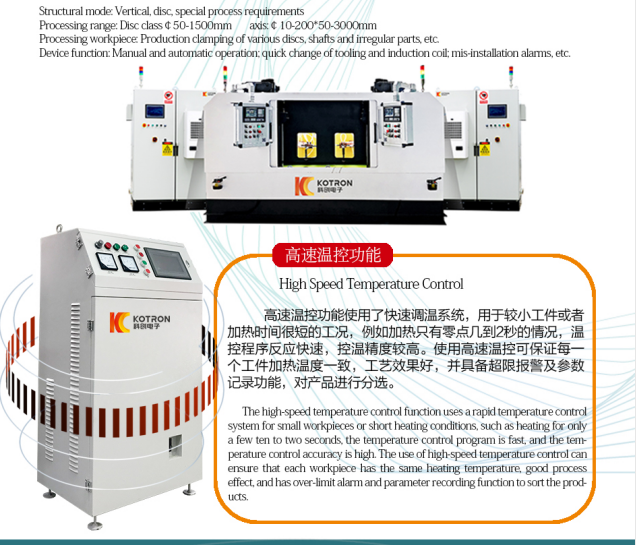 Choose kechuang, and Trust us!
We will offer the most available heat treatment solutions and high quality service!
Just Create value for you!
Provide us your work piece heat treatment requirement or problems and you'll get detailed technical proposal accordingly for free.
TAG:&nbsp&nbsp&nbspinduction heating machine&nbspheattreatment&nbspinduction brazing machine&nbspinduction forging machine&nbspinduction annealing machine