The 25th Beijing Essen Welding & Cutting Fair in Shanghai
June 11, 2021
The 25th Beijing Essen Welding & Cutting Fair Shanghai New International Expo Center
Time: June 16-19,2021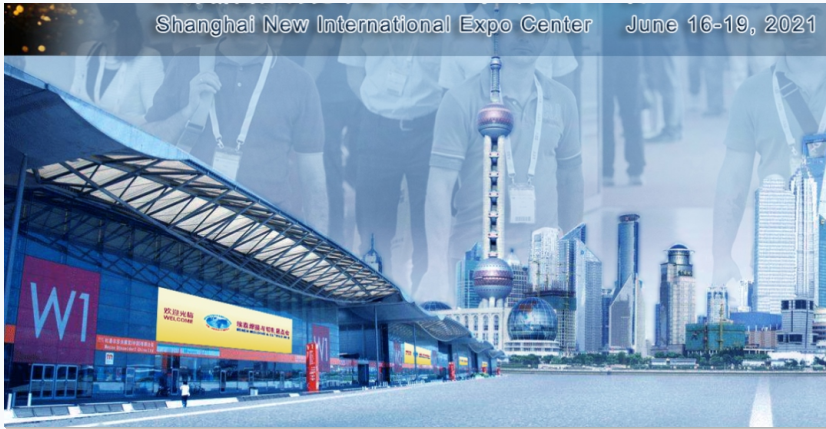 Address:Shanghai New International Expo Center E2821
From June 16th to 19th, 2021, the 25th Beijing Essen Welding & Cutting Exhibition will be held in Shanghai New International Expo Center.
At that time, Zhengzhou Kechuang Electronics Co., Ltd. in the E2821 booth sincerely invite you to come.
Kechuang Electronics adheres to the principle of professional-oriented and service-oriented, and elaborately presents extraordinary experience and surprise for every customer!
Zhengzhou Kechuang Electronics Co., Ltd. was established in 2001. It is one of the earliest high-tech enterprises specializing in induction heating equipment and related complete sets of equipment in China. Based on IGBT induction heating power supply, the company has made great efforts to develop induction heating electromechanical ー physicalized products.And has been successfully developed:Complete sets of equipment for chain rail section, pin shaft and pin set, complete sets of quenching equipment for driving wheel, supporting wheel, rotary support channel, single tooth and whole tooth, etc.Complete set of heating equipment for wire rod, special quenching equipment for rack of automobile steering gear, complete set of quenching equipment for inner wall of concrete pump pipe, complete set of heating equipment for double-sided rib steel bar, complete set of heating equipment for alloy copper precision forging, complete set of online quenching and tempering equipment for steel belt, complete set of baking and dissolving equipment for solar heating tube, etc. Heat treatment equipment.Products are widely used in engineering machinery, machinery manufacturing, aerospace, petrochemical, metallurgy, microelectronics, light industry, power, scientific research and other fields.
TAG:&nbsp&nbsp&nbspwelding&nbspcutting&nbspinduction brazing&nbspinduction welding&nbspfurnace