Welcome a Customer from Tanzania to visit our factory
August 24, 2023
Zhengzhou Kechuang Electronic Co., Ltd. is excited to announce that we recently welcomed a customer from Tanzania to our factory!
They were interested in a complete set of CNC High frequency induction heating machine hardening machines with dual frequencies for shafts and gears program.
Our team is thrilled to be providing top-of-the-line equipment to meet their needs.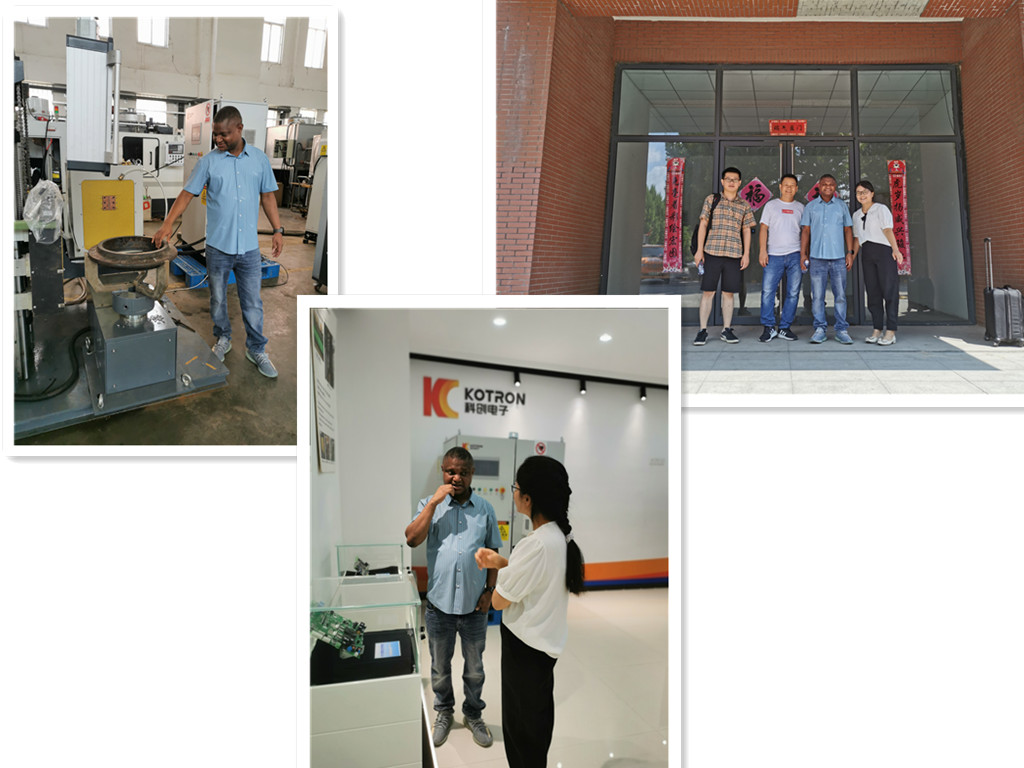 #hardening #induction #shafts #gears #inductionhardening #cnchardening
TAG:&nbsp&nbsp&nbspheattreatment&nbspcnchardening&nbspinductionhardeningmachine&nbspshafts&nbspgears&nbspinductionheatingmachine