The company built | live up to the good times
September 12, 2019
It is August in the middle of the year.Stop busy pace, release the pressure of work, enjoy the freedom and quiet away from the hustle and bustle of the city.In order to strengthen the construction of corporate culture and enrich the spare time life of employees, the company organizes a 2-day tour to laojun mountain.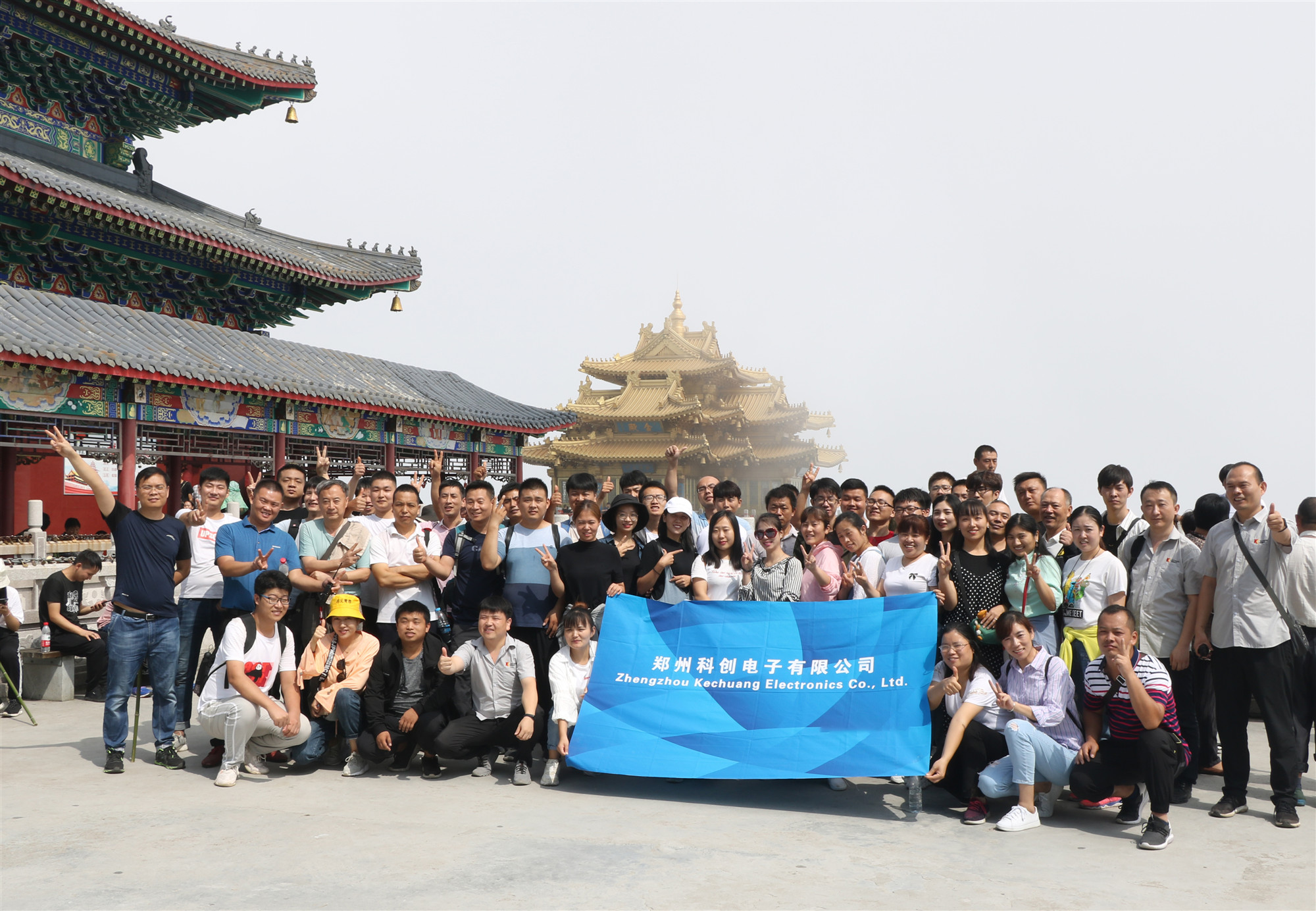 Hiking in the depths of the green mountains, bamboo forest looming in front of us, we know a new world.Three steps a pool, five steps a waterfall, move for the scenery, fairyland verve.
A mountain has four seasons, ten miles different days.The ice at the northern foot of junshan has not disappeared, and the sun flowers in yishui are gorgeous.
Get up early in the morning and climb the stone steps to take a deep breath. Get to the top before sunrise and watch the red sun rise to the sea of clouds.
We support each other and encourage each other to keep going when we pass the daunting steps.
Although all the way down we are very hard, but pulled into each other's distance, increased the tacit understanding of each other.Strengthen the cohesion and centripetal force of science and technology innovation.In the future, we will be more united and more harmonious to meet the future of science and technology every day.