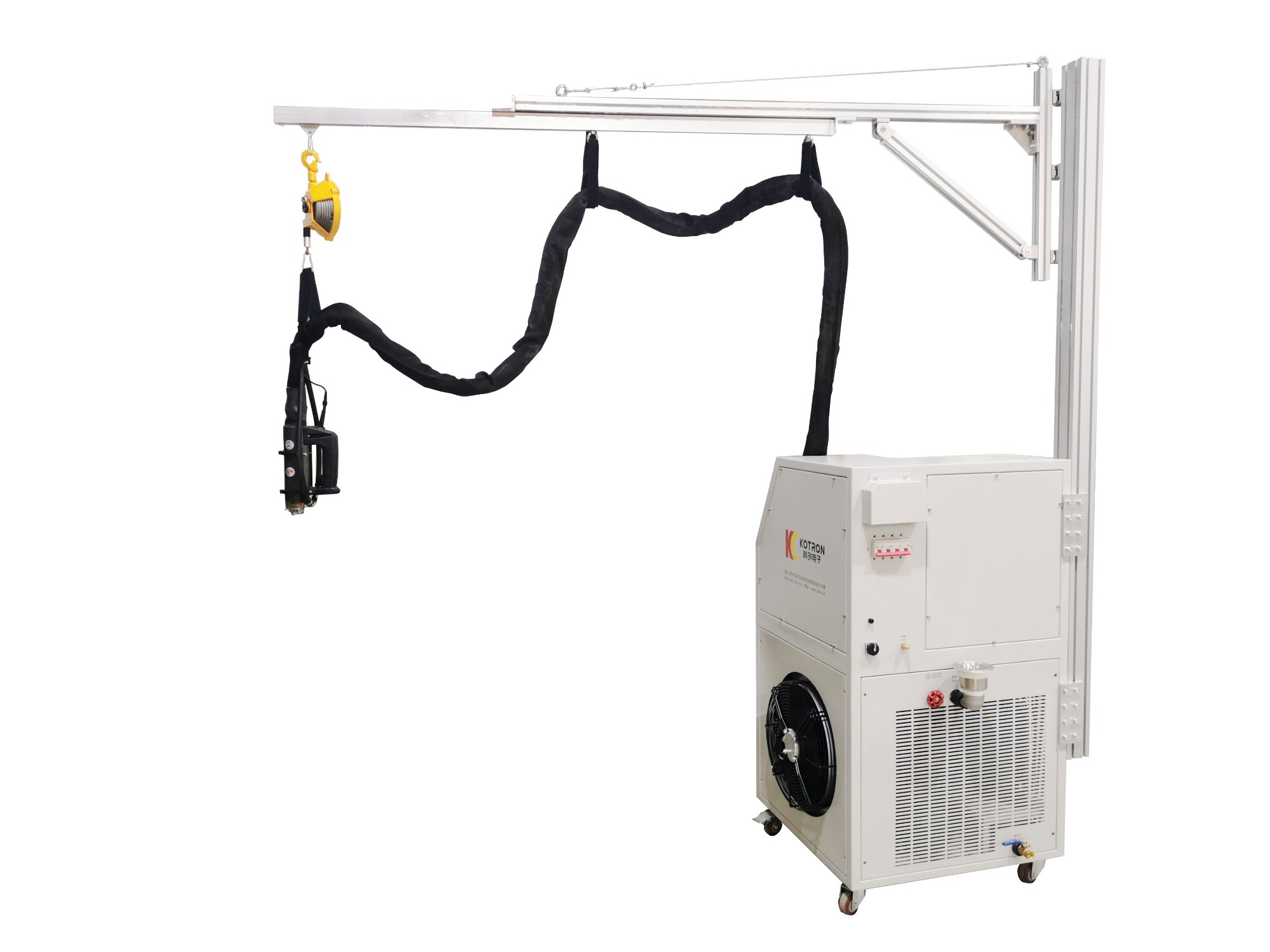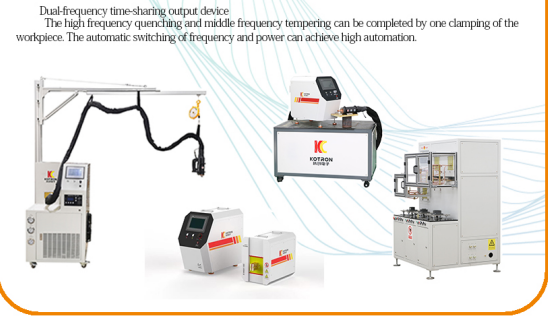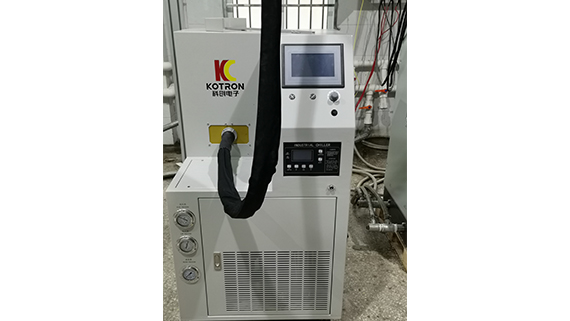 30KW all-in-one induction brazing machine
30 KW all in one High frequency induction heating machine brazing machine with 4 meter long Coaxial transformer
1. DSP induction heating power supply is adopted, and the main inverter circuit is controlled separately.
2. The intelligent digital induction heating power supply has a high-speed core processor of 100 megabytes, which can calculate and process all digital signals.
3. The signal Uses optical fiber transmission, in the transmission process, the loss of the signal is small, no error signal without distortion, enhance the stability of the control circuit.
4. DSP core control board can be extended up to 12 fiber signals.
What's included?
1) 30kw induction heating power supply
2) Industrial chiller/ Water cooling system
3) 4m Coaxial transformer cable(4m HHT)
4) Line hanger
5) 1pc induction coil
Application
Induction heat treatment
All kinds of auto parts, motorcycles, hardware tools, gears, sprockets, steam, hydraulic parts and other metal parts of the local or overall induction hardening(quenching), inductioin annealing,induction tempering;
Induction welding
All kinds of turning tool, woodworking tool, brazing tip, saw blade saw tooth, steel pipe, copper pipe welding, the same kind of metal welding.
Product Features
Power inverter parameters: display the dc current, dc voltage, inverter power and resonant voltage when the equipment is working.
Main control board parameters: display the motherboard voltage and motherboard temperature, easy to view the motherboard working status.
Frequency limit: displays the operating frequency limit range and real-time operating frequency of the device.
Resonant capacitor capacity setting: the resonant capacitor capacity of the input device is used to calculate the maximum allowable resonant voltage of the device (the factory has been set, the capacity of the unreplaced resonant capacitor does not need to be set).
Remote control mode selection: used to select the input mode selection when the remote control device starts and stops.
Click the section heating setting button to enter the section heating setting interface.
Click the back button to return to the main interface.
Note: the control mode selection, remote control mode selection and input resonant capacitor capacity can only be modified if the administrator's identity is logged in.
Product parameters
1) Rated input:three - phase four - wire(earth wire 30mm²),380V±5%
2) Power supply frequency:50/60Hz
3) Rated output: 5~30kW;
4) output frequency:20~40kHz;
5) Output power factor:≥98%
6) Power output range:5%~100%
7) working form :Suitable for intermittent and long term work;
8) Power supply cooling water pressure and flow:0.15Mpa~0.3Mpa,3T/h;
9) Cooling water temperature:25℃~35℃
10) Ambient temperature:+5℃ ~ +45℃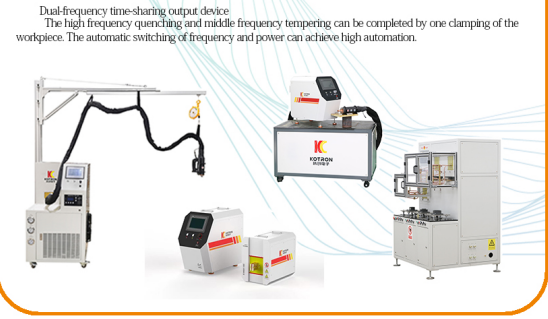 Related Products
Send us a message
Please Feel free to give your inquiry in the form below. We will reply you in 24 hours.