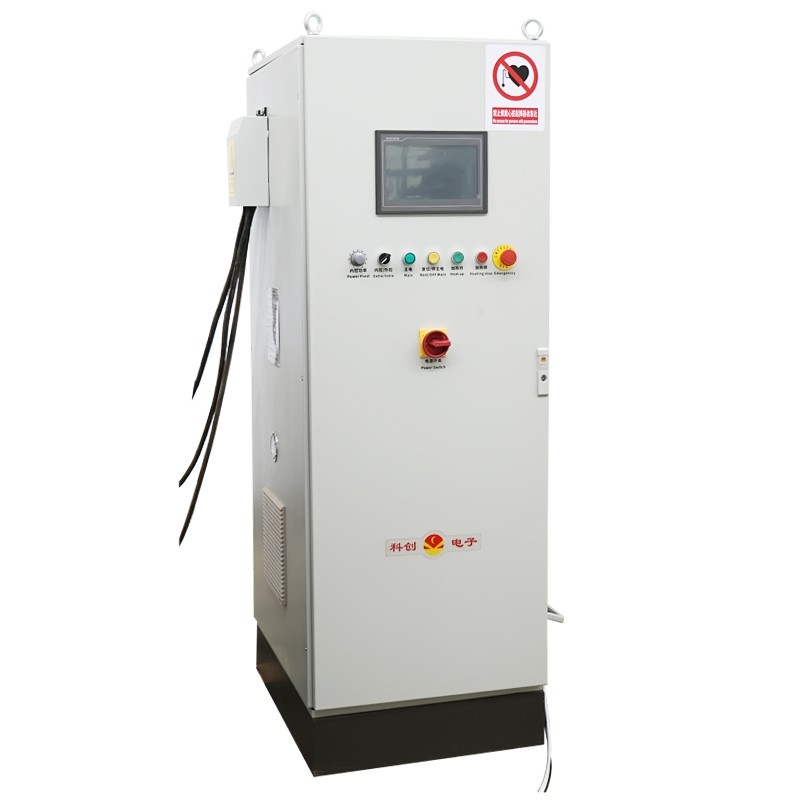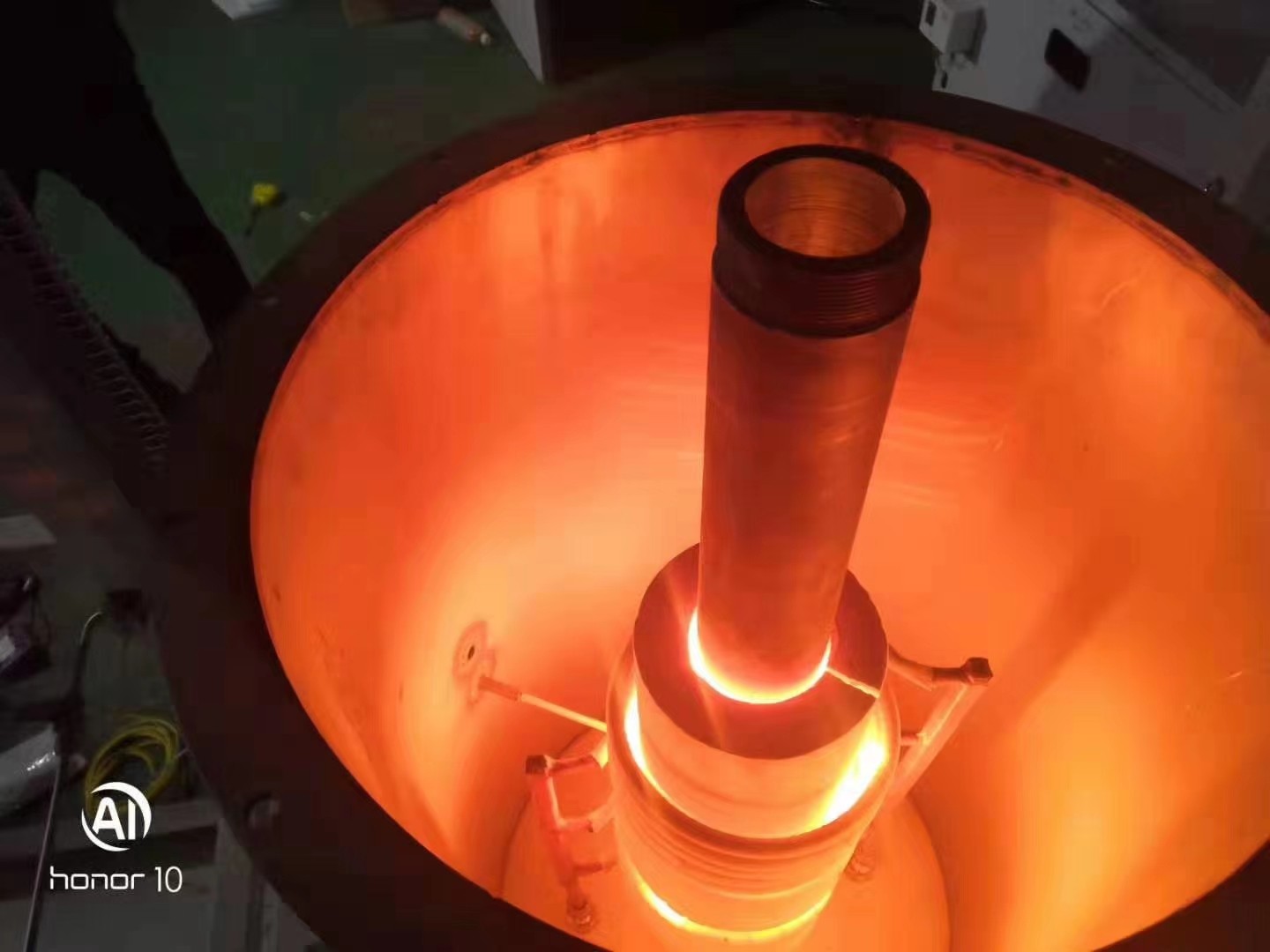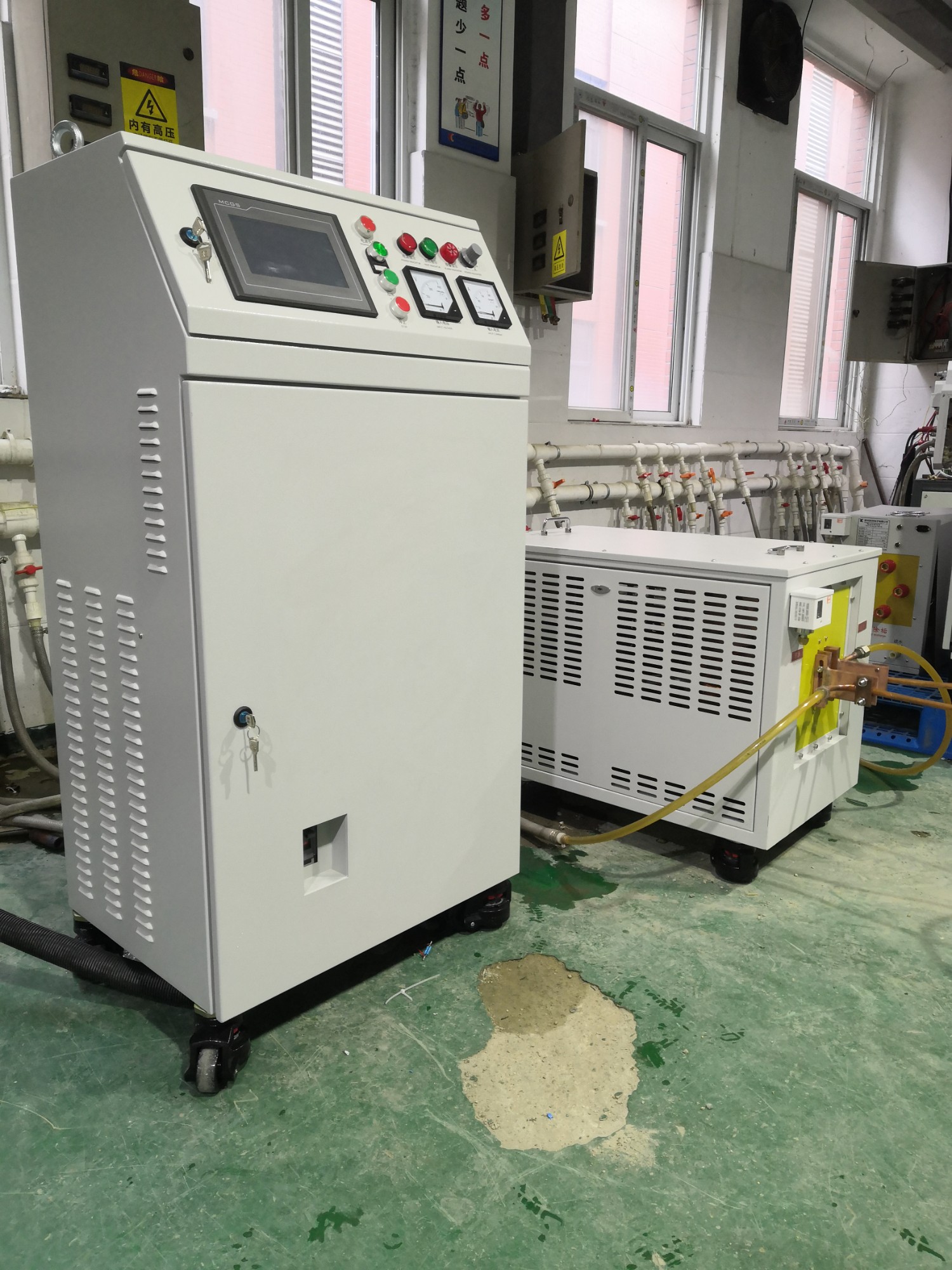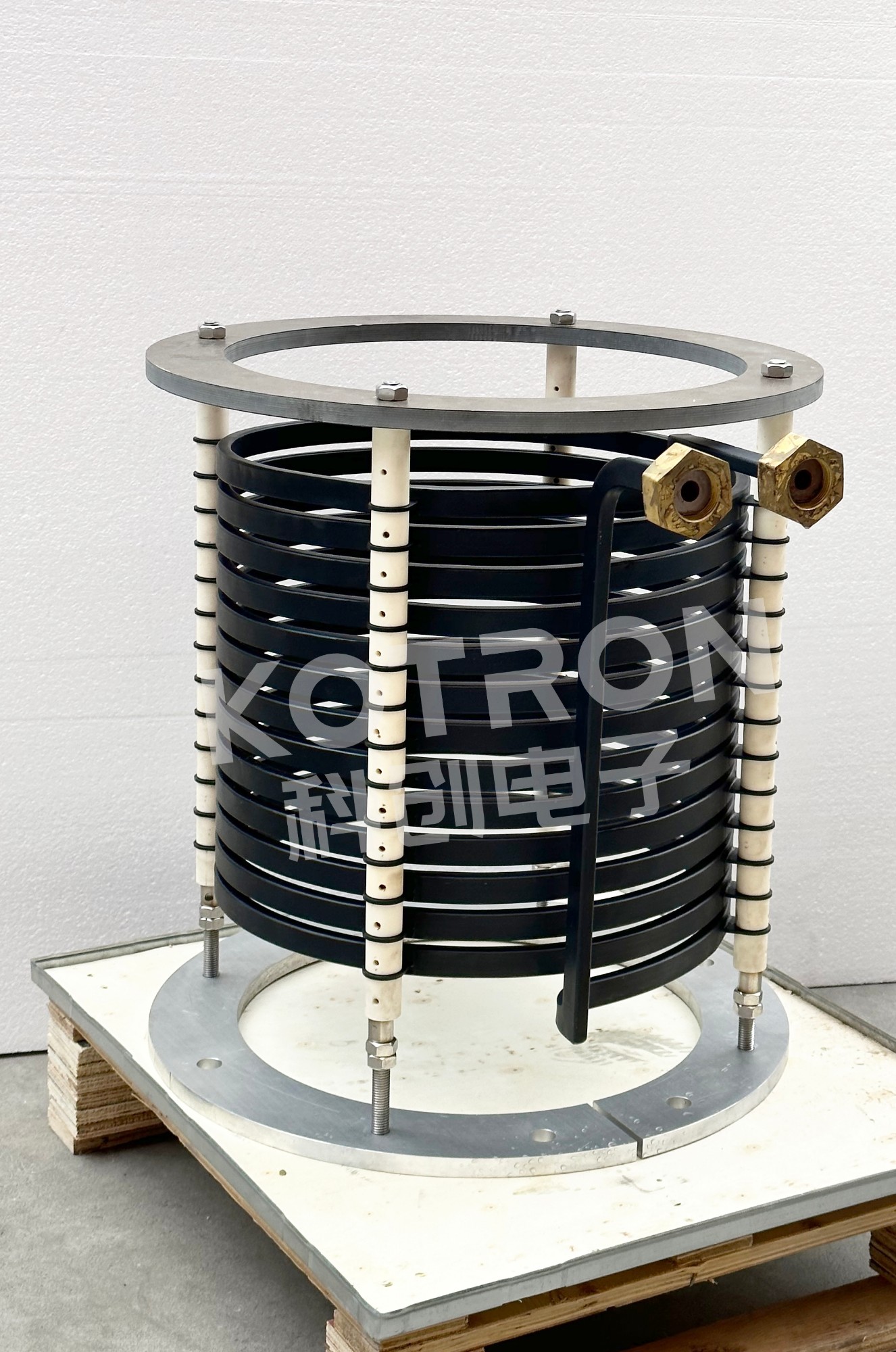 60kW All-in-one Induction Heating Machine - Crystal Growth
60kW All-in-one Induction Heating Machine - Single crystal silicon melting
Crystal Growth
Power Parameters
Equipment power: 60kW
Device frequency: 10kHz-15kHz
Incoming line voltage: 380V×3
Power supply features:
The equipment control accuracy is 0.1A, 0.01kW, and the equipment setting resolution can reach 0.01A, 0.001kW;
The maximum power of the equipment can be set;
The soft start time of the equipment can be set, and the setting range is 0.1 seconds to 10 seconds;
With fault self-reset, self-restart function,
Intelligent start and stop control of the Cooling fan
The main power supply and loading/transformer integrated design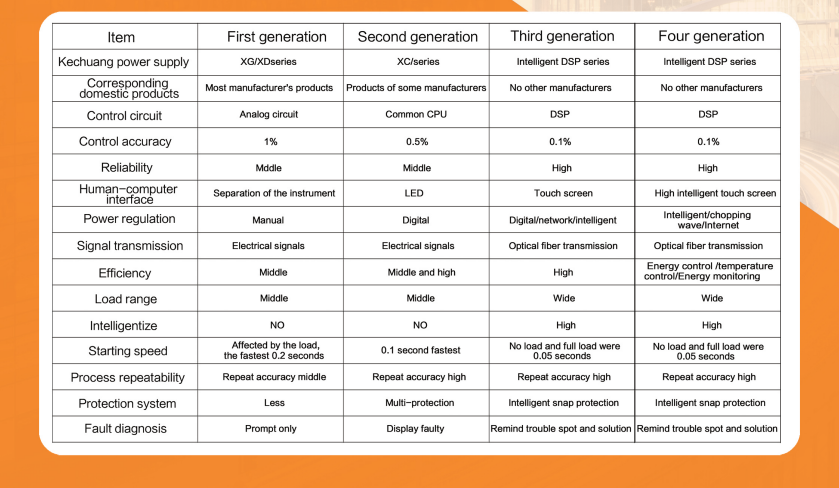 Product Features
Product parameters
1.Equipment overview
The silicon carbide crystal growth furnace is mainly used to grow large-sized, high-quality SiC single crystals using the physical vapor transport method (PVT).
2.Technical advantages
1). Adopt a dual-coil design and based on multi-physics simulation, optimize the spacing, number of turns, coil position and other parameters of the two coils to achieve independent control of the temperature field of the seed crystal and the source, and achieve large-size and high-quality silicon carbide growth. The warm field.
2). Carry out research on the design of the crucible's independent rotating mechanism, and innovatively introduce an independent support design into the crucible's rotating structure, so that the crucible can rotate independently of the heat preservation during the growth process, reducing the impact of heat preservation on the temperature field of the crucible. Solve the problem of uncontrollable temperature field due to thermal insulation loss and deformation between furnaces during the growth of silicon carbide single crystal, and improve the crystal growth yield.
3). Combine numerical simulation and theoretical calculations to optimize the crucible and temperature gradient structures, reveal the crystallization and kinetic processes, break through the preparation process of 6-inch SiC crystals, and effectively solve the difficult problem of defect enrichment in SiC crystals.
Related Products
Send us a message
Please Feel free to give your inquiry in the form below. We will reply you in 24 hours.