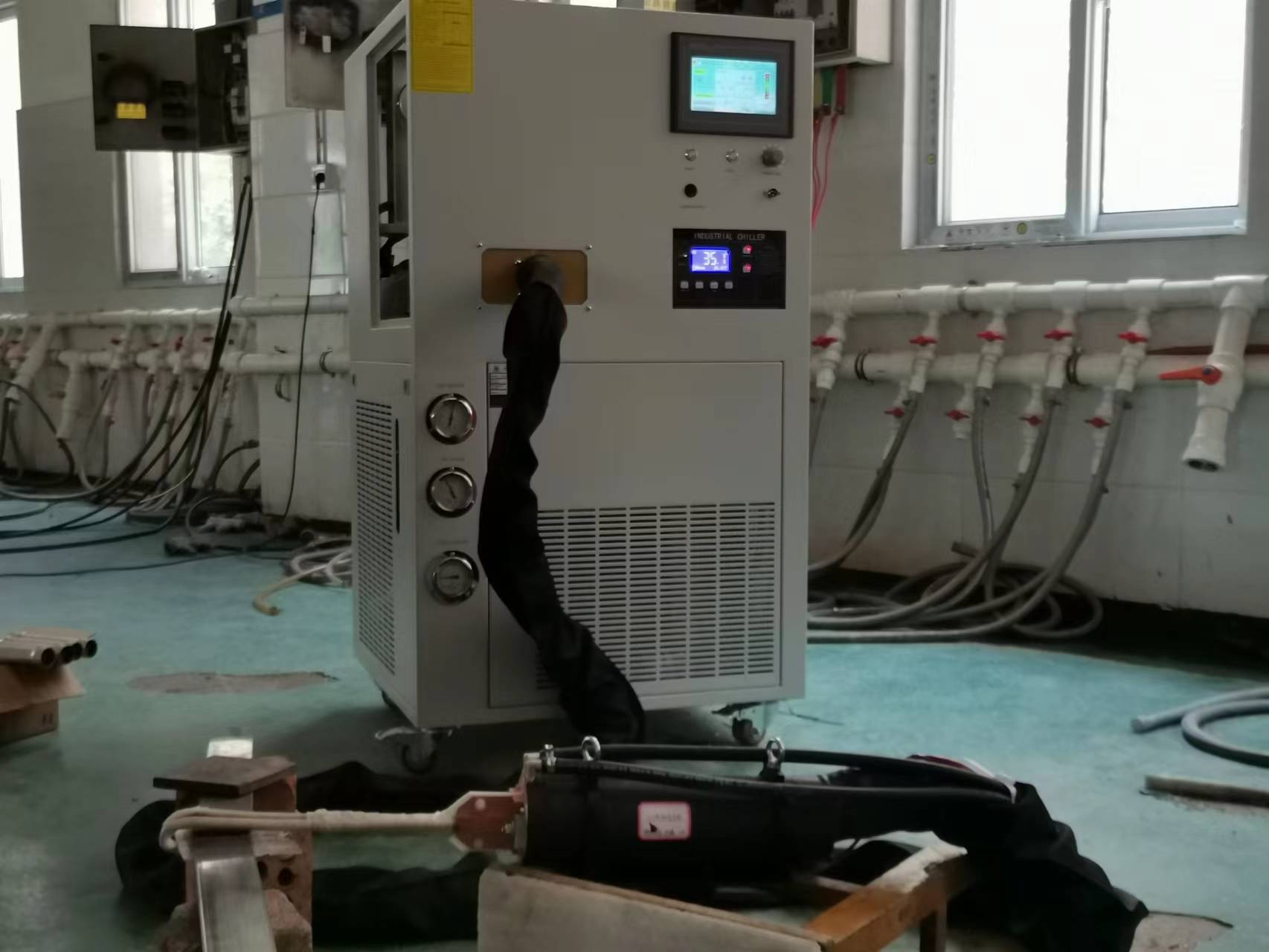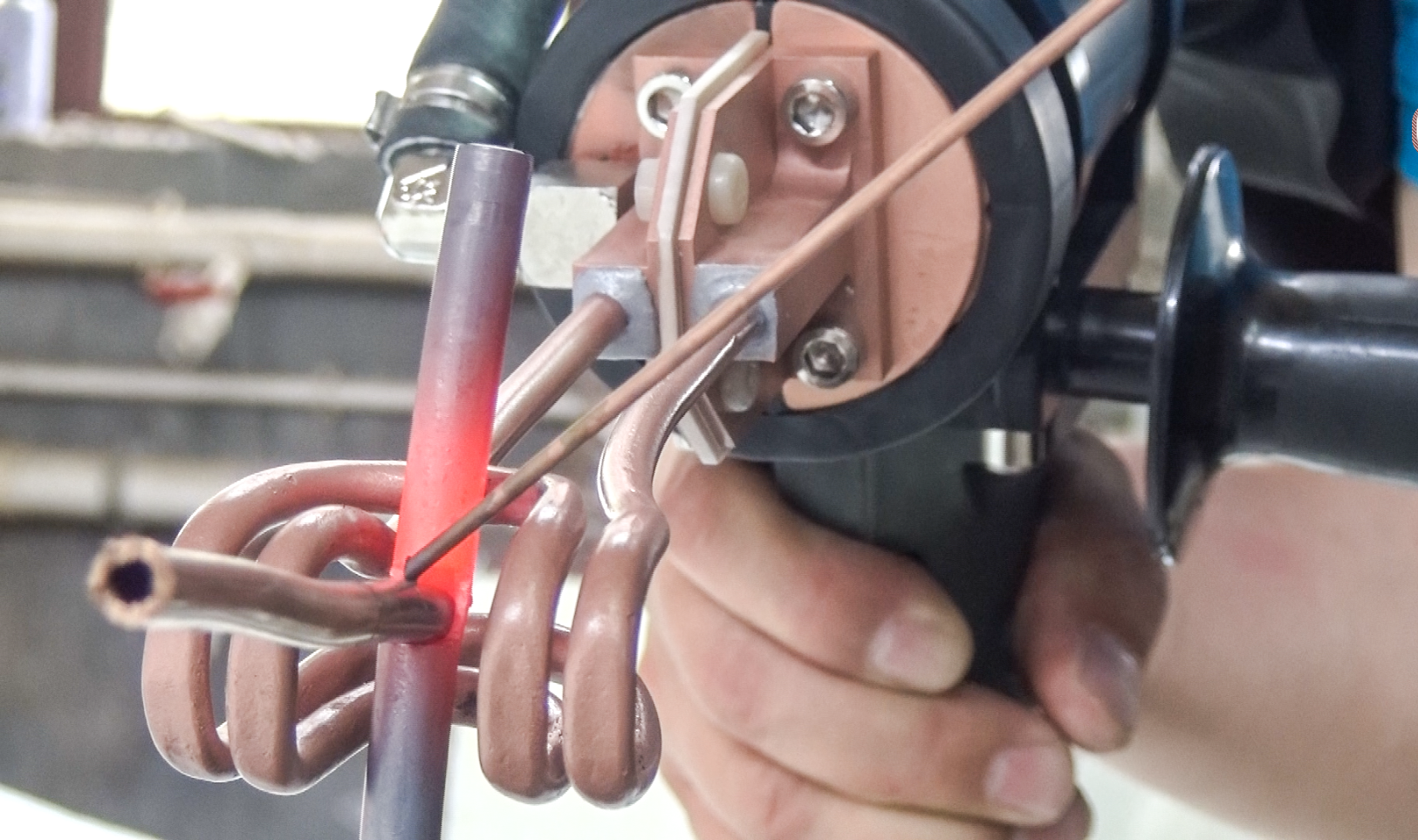 Handheld portable Coaxial transformer (HHT)
The power supply has the advantages of frequency conversion and load adaptation, fault self-diagnosis, intelligent protection system;
good anti-voltage fluctuation performance, high power control accuracy (±0.2%), 0.1s quick start, and 100% start-up success rate;
Full digital control system. Using DSP processor control;
external environment changes will not affect the internal processing process and results of the system, with higher stability.
30/40KW water-cooling all-in-one machine with water chiller inside, equipped with remote control box and 12-meter coaxial transformer cable, sensor cooling water with water stop valve, easy to disassemble and convenient to transport.
It is suitable for heating the inner hole of steam turbine bolts.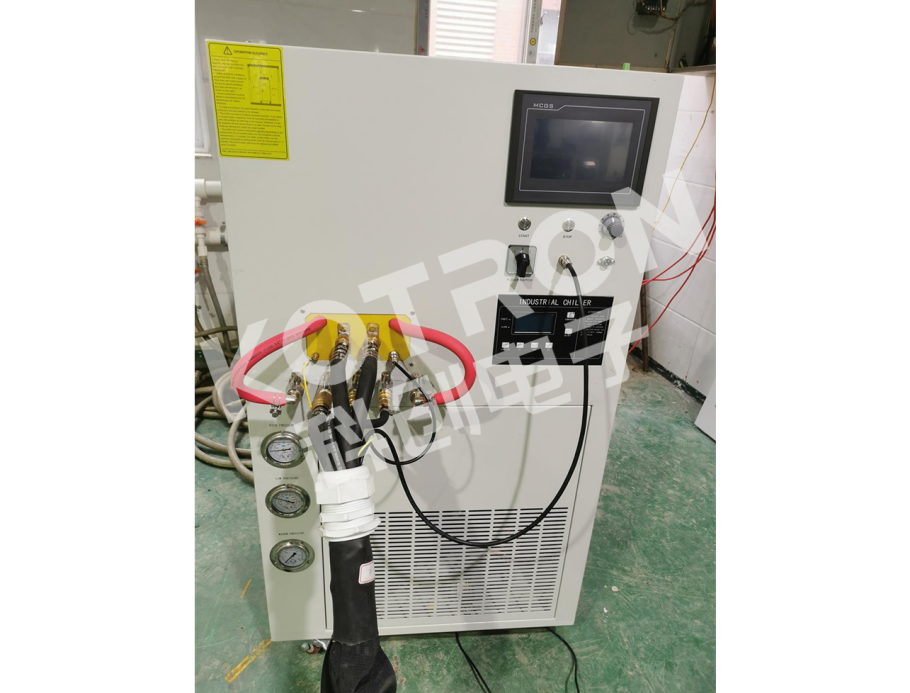 Product Features
Intelligent protection system. When the power supply is working normally, if it suddenly encounters severe working conditions, it will automatically latch the fault alarm to ensure that the equipment is reliable and durable.
Good resistance to voltage fluctuations. The power repetition output accuracy is extremely high, which can make the product quality stability and consistency very good.
Fault self-diagnosis and online processing.
Signal transmission adopts optical fiber transmission.
Constant power output mode. The output power is stable, the production efficiency is high, and the product quality is good.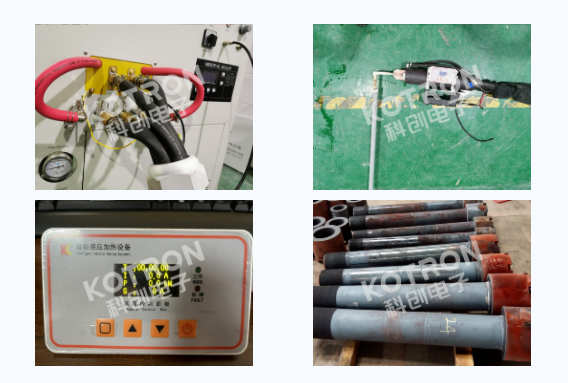 Product parameters
Related Products
Send us a message
Please Feel free to give your inquiry in the form below. We will reply you in 24 hours.