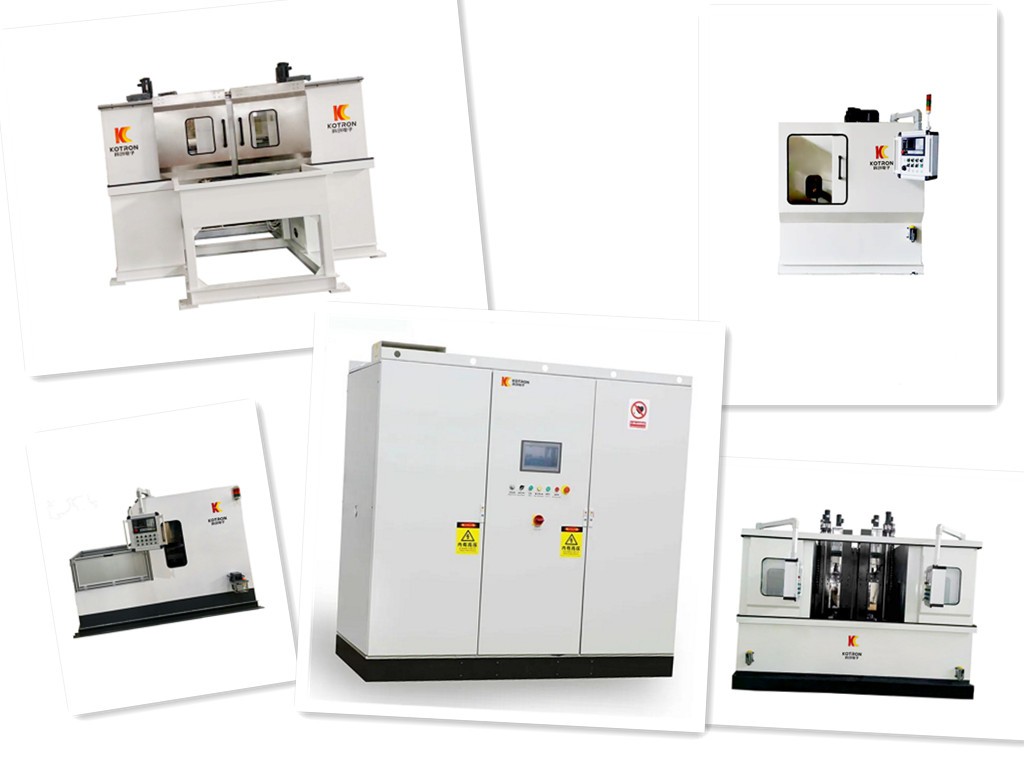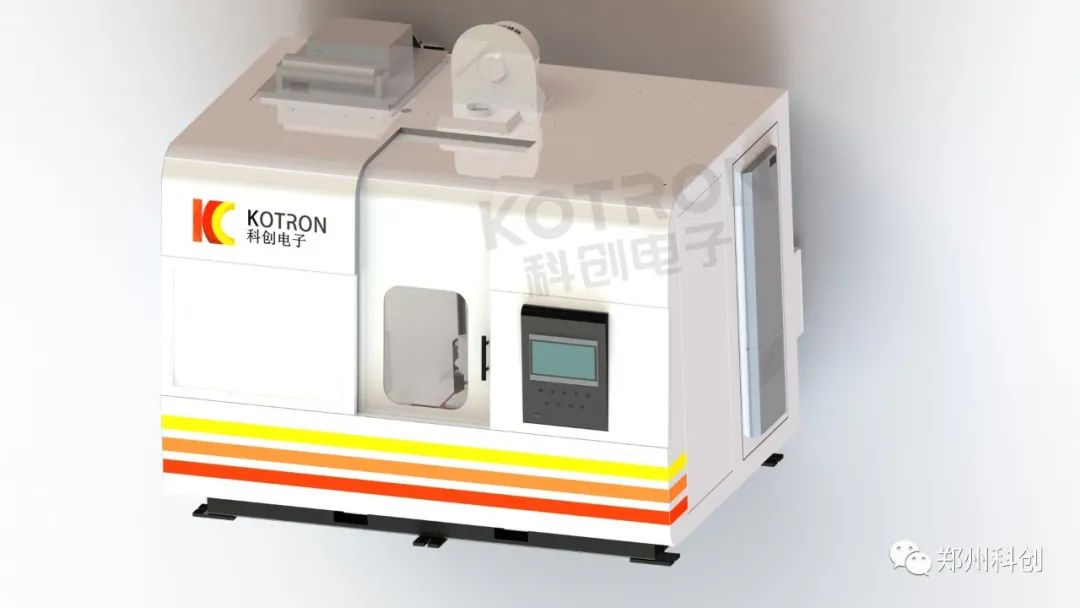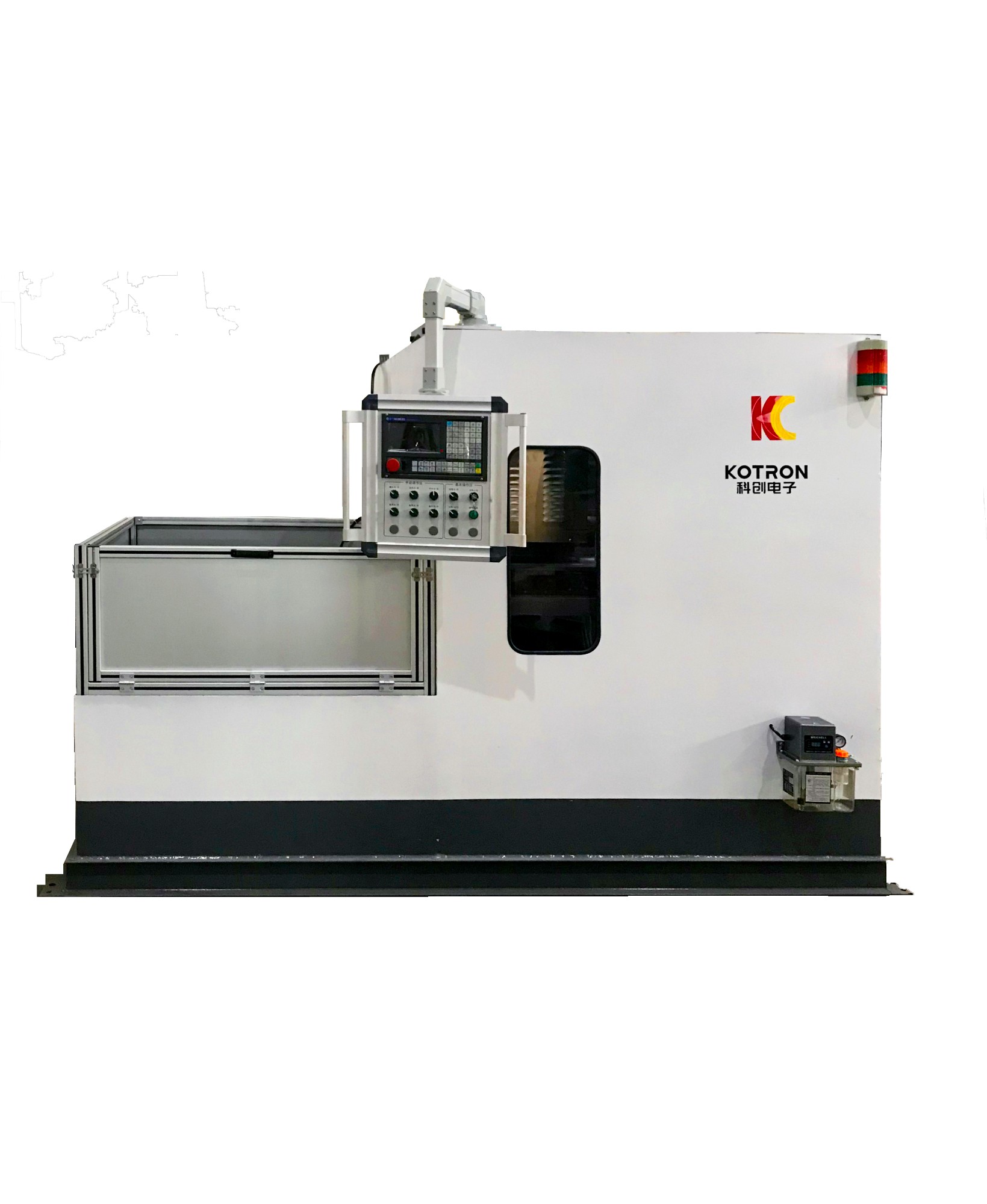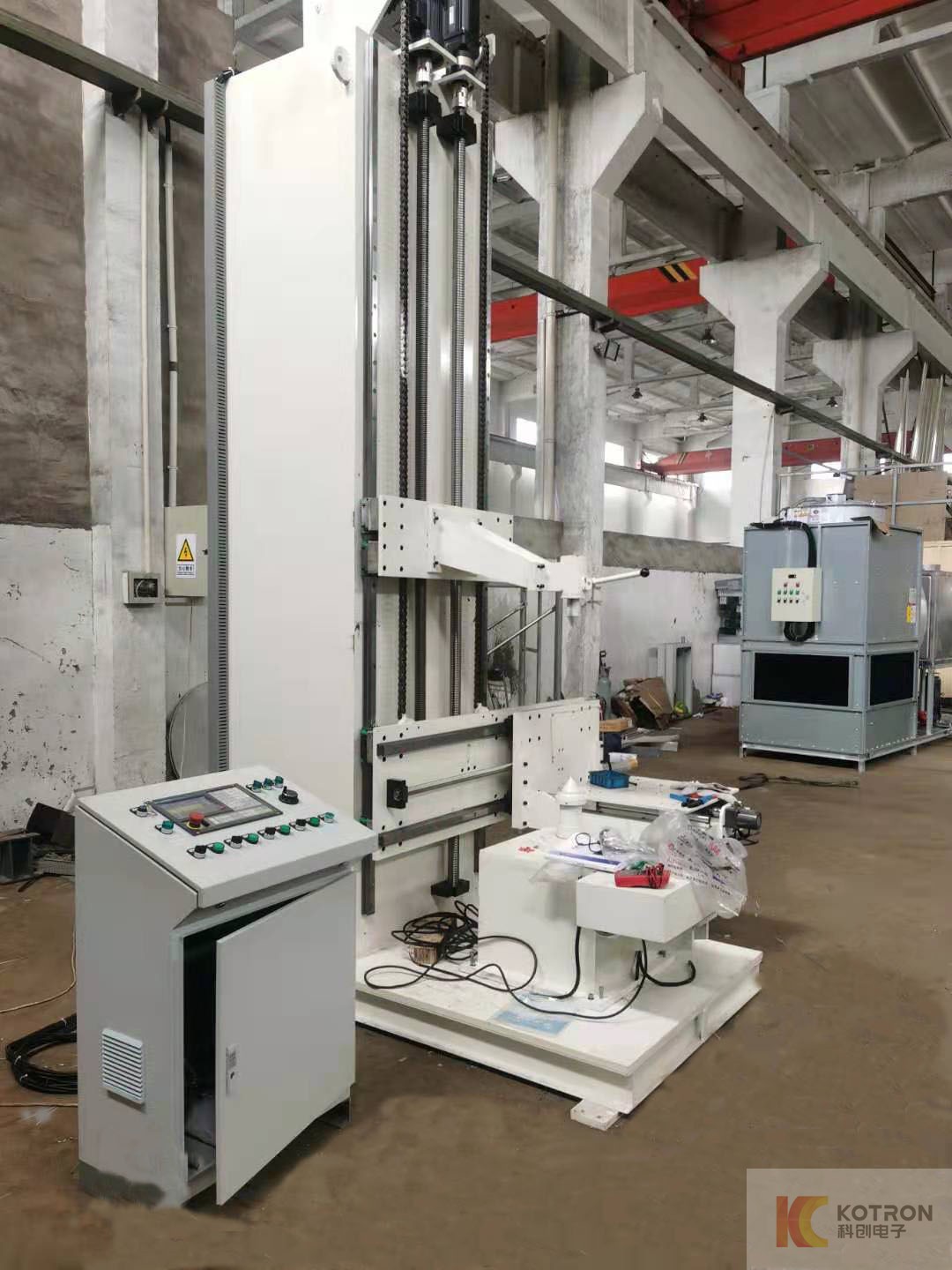 High Frequency Induction Hardening Machine for shafts hardening
High Frequency Induction Hardening Machine for shafts hardening
DSP High frequency induction heating machine heating power supply is adopted, and the main inverter circuit is controlled separately.
The intelligent digital High frequency induction heating machine heating power supply has a high-speed core processor of 100 megabytes, which can calculate and process all digital signals.The signal Uses optical fiber transmission, in the transmission process, the loss of the signal is small, no error signal without distortion, enhance the stability of the control circuit.DSP core control board can be extended up to 12 fiber signals
1. Leading technology The full digital intelligent power supply is controlled by DSP processor, and the control process, data operation, parameter storage and other aspects of the system are all processed in digital form by using digital control technology. Environmental changes such as temperature changes will not affect the internal processing process and results of the system.
2. Touch screen display The working state and working parameters of the equipment can be visually displayed on the touch screen. The display parameters include: working frequency, oscillation current, dc voltage, dc current, output power and other parameters.Working state includes load matching indication and other functions
3. Intelligent protection system Condition of power supply in normal work, if suddenly will automatically latch fault alarm, at this time, all kinds of protection and fault alarm signal, such as: light capacitor, power cabinet to open the door, IGBT power speed protection, diode special protection, over voltage, over current, lack of phase, water flow, water temperature and other protection, to ensure that the equipment is reliable and durable.
4. Powerful communication function Rs485/232 interface is reserved to exchange data with external controller (industrial computer, industrial touch screen, laptop, etc.) or central control room.
5. Fault self-diagnosis and online processing When there is an alarm due to wrong operation or special working condition, the touch screen will display the fault content, and click the corresponding fault help to query the corresponding fault solution.
6. Signal transmission USES fiber transmission The electromagnetic environment inside the power supply cabinet is complex, and the transmission of weak electric signals (such as drive signals, protection signals, feedback signals, etc.) is prone to electromagnetic interference, while light is not affected by the electromagnetic environment. Therefore, these important signals are transmitted by optical fiber, which improves the overall stability and reliability of the equipment.
Product Features
High Frequency Induction Hardening Machine for shafts and bols, Hub wheel gears hardening
Model: XZC-60KW /XZC-250KW
Input voltage: 380v/3 phase/50 Hz
Rated Power (standard configuration): 60KW/250KW
Power regulation range: 5%-100%(Digital regulation)
Power control accuracy: ±0.5%
Oscillating frequency: 100-200kHz
Power Factor: ≥97%
Work pattern: Constant current, constant power arbitrary choice
Control core: High performance DSP processor
Application: Induction hardening machine for hub wheel gears, shafts and bolts quenching
Product parameters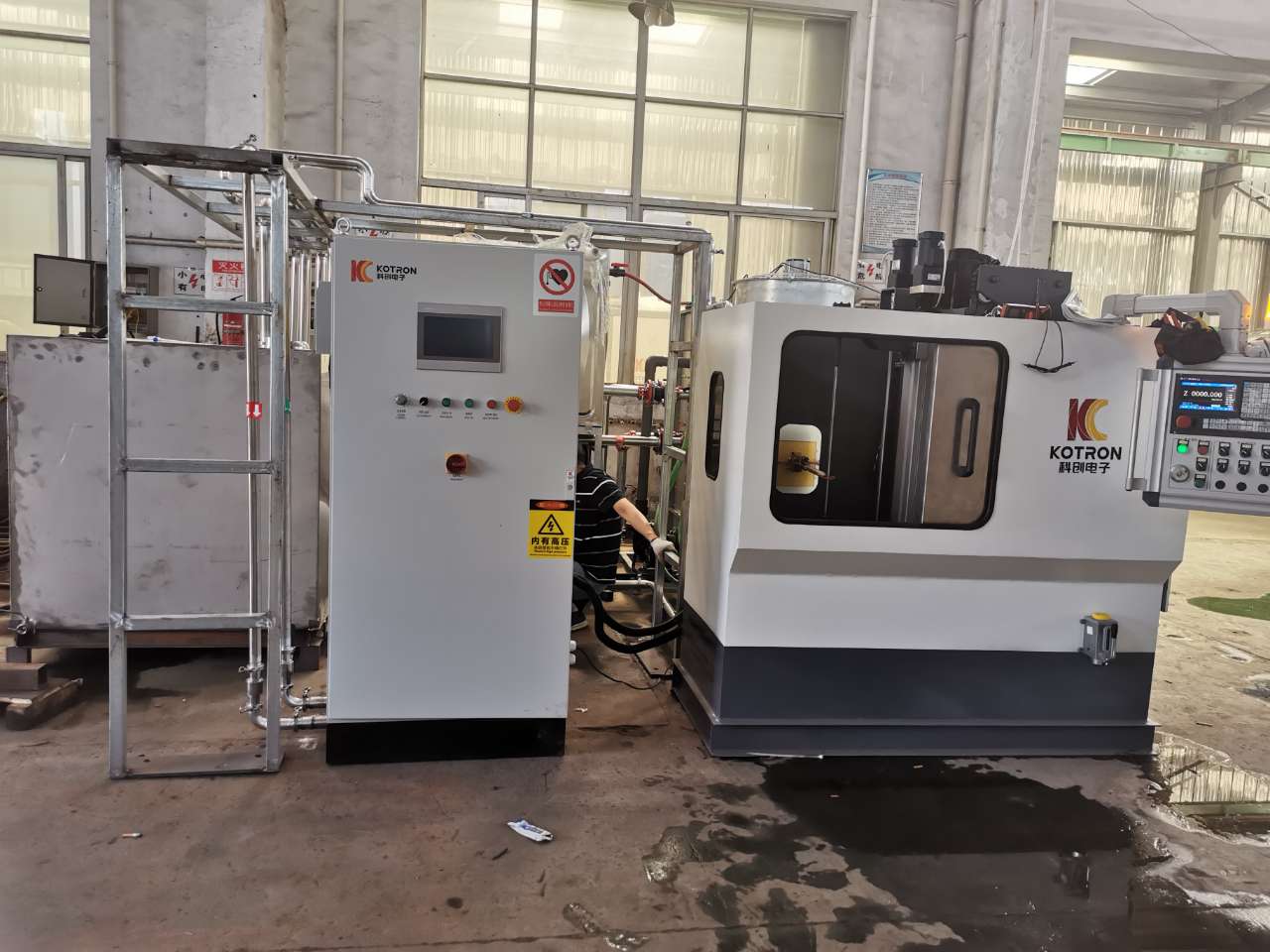 Related Products
Send us a message
Please Feel free to give your inquiry in the form below. We will reply you in 24 hours.